Go First Class with H Class
Vertical Motor Design Philosophy
Advanced internal and external design to provide you the performance required for demanding applications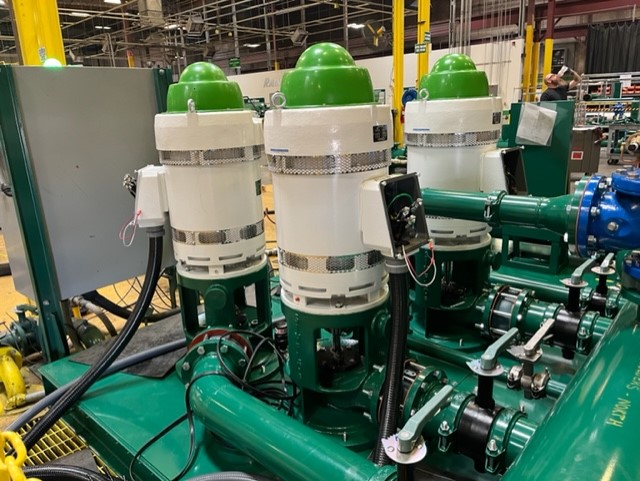 Service
Provide fast, accurate technical support and pricing with friendly Customer Account Support.

Quality
Will ensure Quality Control Procedures are in place to guarantee continual improvement in products and services.

Commitment
Spare no effort in supplying you the right product at the right time with a commitment to value.


When arid summer months come you need a reliable vertical motor you can depend on to limit downtime that can cost you thousands of dollars per hour.

Mining is universally recognized within the electric motor industry as having harsh and extreme operational environments sometimes caused by particulates in the air, high temperatures, humid conditions and corrosive materials.

Having a premium quality electric motor is crucial when you need 24 hour operation for your purification systems, water treatment plants, and pump stations.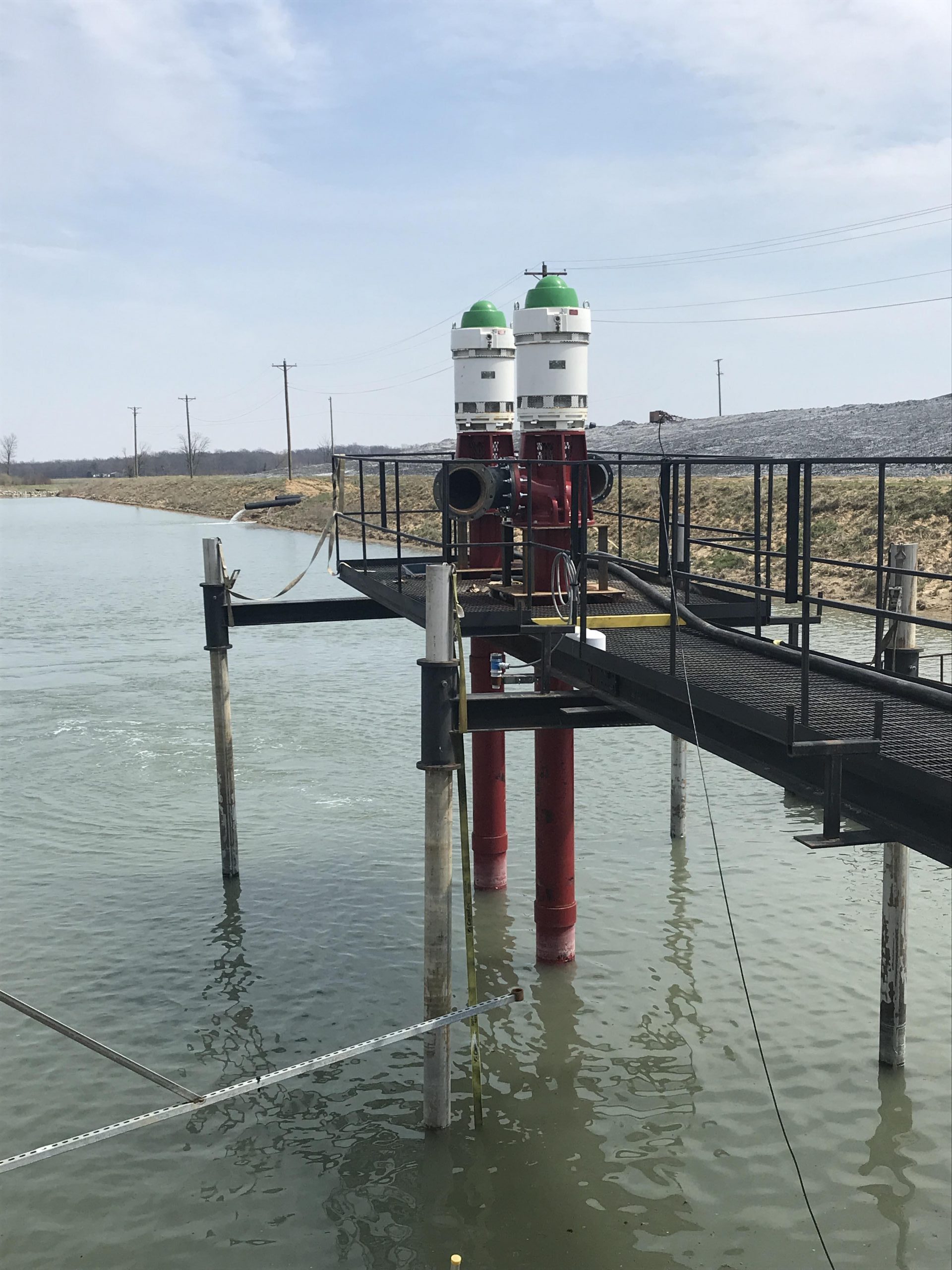 BMR USA is a
Proud Member of: